FIBROCEMENT FACADE PANELS
Get finishes for the facades with the desired textures
Mira las SERIES más espectaculares

Nichiha makes the impossible possible
Cladding panels with cutting-edge technology
PERFORMANCE ENGINEERING
A meticulously designed built-in humidity management system allows air and moisture to escape, reducing the risk of mold and water damage to buildings.
ADVANCED INSTALLATION
Our clip installation system reduces construction time and minimizes errors thanks to our innovative Ultimate Starter Track and Ultimate Clip system.
LOW MAINTENANCE DESIGN
Resistant to rot, deformation and pest victims, it helps you bring your vision to life and ensure it looks great for years to come.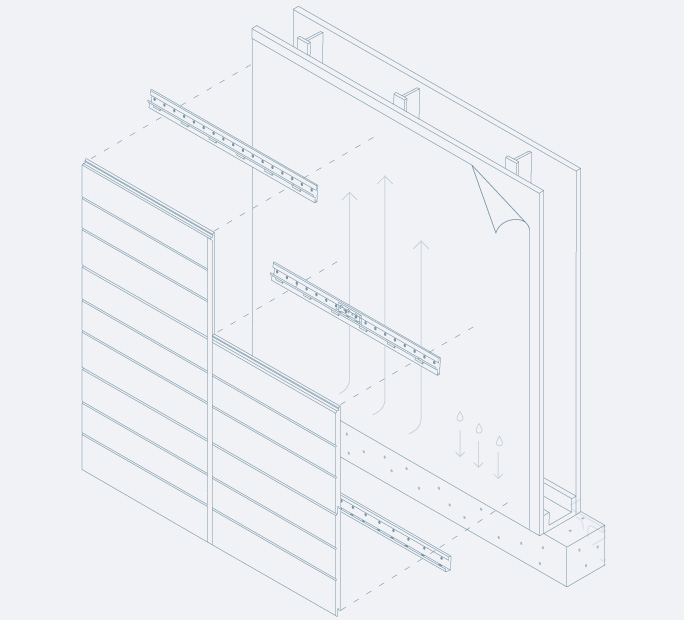 ULTIMATE CLIP
1 of 4
PANELES DE FIBROCEMENTO
2 of 4
ADJUNTO DE PESTAÑA CONJUNTA
3 of 4
PISTA DE INICIO
4 of 4
At Buildtecs, we believe the future is bright
Your projects come in all shapes, styles, and markets. For this reason Nichiha wants to help you build the perfect structure for you, covered with our architectural facade cladding panels. We combine the aesthetics of your favorite construction material with the strong durability of fiber cement, to give you the look you want in much less time and at a fraction of the usual cost. Our extensive collection of textures includes metal, wood, block, stone and brick options in a wide range of colors and finishes. Once you have used a Nichiha product, you will notice the difference and want to always use it
Multiple looks. A fountain
Less time managing, more time imagining
Facade cladding panels can mix and match cladding styles to achieve the eclectic aesthetic you were looking for. Whether you are looking for metal, stone, wood, cement or brick, we have it all! Plus, you can say goodbye to the cost of more expensive labor, as all of our panel styles operate with the same clip installation system, meaning you only need to hire one builder. You can move from idea to project completion easily, and all while saving time and money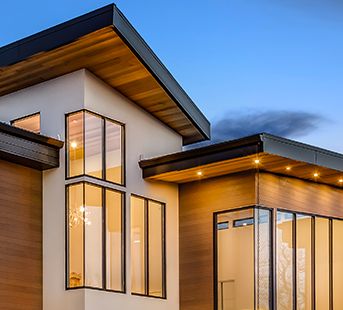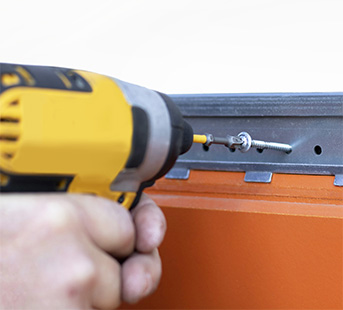 Check our installation documents and videos, where you will find the best practices that will save you time.
MEANS »